AAPACN Webinar 12/9: PDPM Speech-Language Pathology Component Clarified
Includes a Live Event on 12/09/2021 at 2:00 PM (EST)
Register

Non-member - $99
Member - Free!
The two tiers of the speech-language pathology (SLP) component of the Patient-Driven Payment Model (PDPM) may seem to provide a straight-forward methodology, but many nuances and strategies come into play.
This 60-minute webinar will walk through the complex path of the SLP component and uncover the key elements needed to fully understand the methodology.
After participating in this session, learners will be able to:

Identify items that are used to qualify for speech-language pathology (SLP) component

Understand the methodology used to determine the SLP HIPPS billing code

Demonstrate how to use the CMS SLP comorbidity ICD-10-CM file to identify qualifying diagnosis codes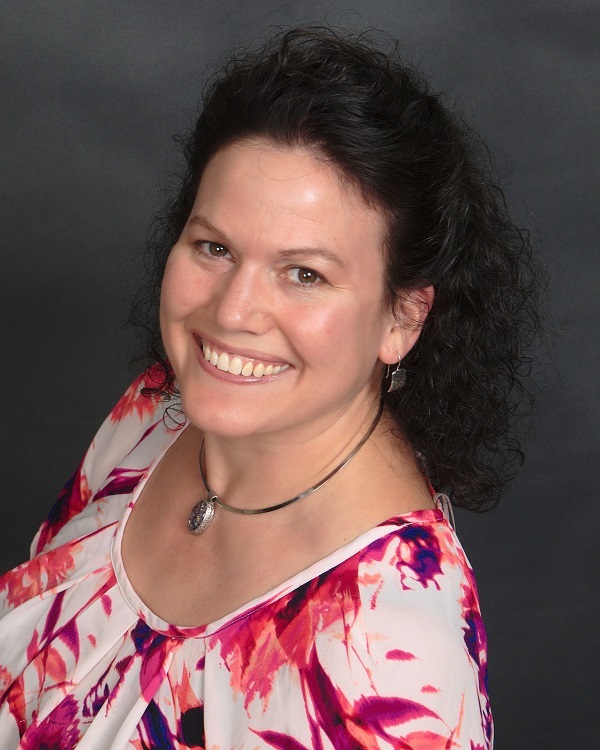 Jennifer LaBay RN, RAC-MT, RAC-MTA, CRC
Curriculum Development Specialist
AAPACN
Jennifer LaBay, RN, RAC-MT, RAC-MTA, CRC, is a curriculum development specialist with AAPACN. She has been involved in the RAI process since 1997 and has been in the long-term care industry since 1991 serving in a variety of capacities including laundry aid, certified nursing assistant, charge nurse, nurse assessment coordinator, regional corporate clinical reimbursement specialist, and independent clinical reimbursement consultant. Jennifer has been a Master Teacher for AAPACN's RAC-CT program since July 2011 and AAPACN's RAC-CTA advanced certification since 2019. She has been a Certified Risk Coder (CRC) through the American Academy of Professional Coders (AAPC) since 2020. Jennifer has considerable expertise in the MDS 3.0 and RAI process, the prospective payment system (PPS), and ICD-10 coding including the clinical and financial aspects. She has a knack for making her seminars an enjoyable learning experience and readily makes herself available to all attendees of her programs for any follow-up questions that may arise long after the seminar is complete.
$i++ ?>
Components visible upon registration.