Medicare Fundamentals Part 10: Medical Review and Appeals On-Demand Workshop
The SNF Medicare claims processing system is based largely on the honor system. A claim is submitted to the Medicare Administrative Contractor and is paid without the SNF first being asked for evidence that items on the bill occurred or met Medicare requirements for billing. Medical review is the process of reviewing a portion of claims to determine whether services provided were medically reasonable and necessary, as well as to follow up on the effectiveness of previous corrective actions. Following Medicare Fundamentals Part 10: Medical Review and Appeals, you will be able to describe the medical review process including what to do when a request for medical records comes in and how to proceed if the decision is not in the facility's favor.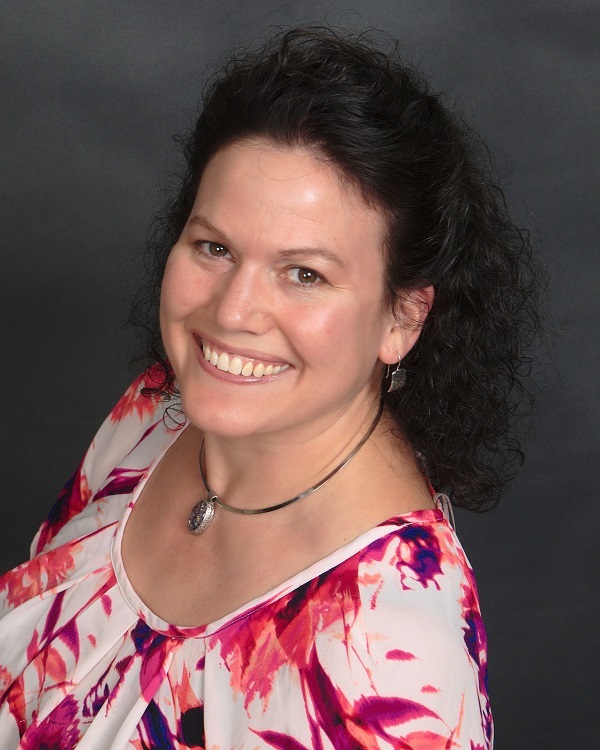 Jennifer LaBay RN, RAC-MT, RAC-MTA, CRC
Curriculum Development Specialist
AAPACN
Jennifer LaBay, RN, RAC-MT, RAC-MTA, CRC, is a curriculum development specialist with AAPACN. She has been involved in the RAI process since 1997 and has been in the long-term care industry since 1991 serving in a variety of capacities including laundry aid, certified nursing assistant, charge nurse, nurse assessment coordinator, regional corporate clinical reimbursement specialist, and independent clinical reimbursement consultant. Jennifer has been a Master Teacher for AAPACN's RAC-CT program since July 2011 and AAPACN's RAC-CTA advanced certification since 2019. She has been a Certified Risk Coder (CRC) through the American Academy of Professional Coders (AAPC) since 2020. Jennifer has considerable expertise in the MDS 3.0 and RAI process, the prospective payment system (PPS), and ICD-10 coding including the clinical and financial aspects. She has a knack for making her seminars an enjoyable learning experience and readily makes herself available to all attendees of her programs for any follow-up questions that may arise long after the seminar is complete.
$i++ ?>
Components visible upon registration.