Medicare Fundamentals Virtual Workshop 8/31/2022 Hosted by AAPACN
Includes a Live Event on 08/31/2022 at 12:00 PM (EDT)
Register

Non-member - $800
Member - $400
Medicare Fundamentals LIVE, a ten-part interactive live virtual workshop, is designed to provide nurse assessment coordinators (NACs), administrators, nurse leaders, and interdisciplinary team (IDT) members with a strong foundational knowledge of the basics of Medicare coverage in the skilled nursing facility (SNF). Medicare Part A billing requirements are complex and multi-faceted, needing every team member involved to be trained to ensure compliance. If the team fails to comply with any part of the requirements, it can result in payment penalties or impact the facility's ability to participate in the Medicare program.
AAPACN nurse expert, Jennifer LaBay, will guide you through understanding the Medicare benefit period, the key technical and skilled care requirements of Medicare Part A coverage, consolidated billing practices, and the requirements of beneficiary notices to ensure compliance and avoid potential penalties. You will gain an understanding of the medical review process, including responding to medical reviews and appeals.
This live virtual workshop provides the exciting opportunity to receive live interactive education with comprehensive question and answer sessions to address your specific concerns so that your team can be successful in managing all the moving parts of Medicare Part A.
There is no exam or certification associated with this program. It is intended to provide knowledge needed to perform MDS coordinator job duties skillfully and with confidence.
At the end of this training, you will be able to:
Understand the technical requirements of Medicare Part A coverage in the SNF, including the qualifying hospital stay, 30-day transfer rule, benefit period, and the physician certification and recertification process
Recognize the clinical requirements of Medicare Part A coverage in the SNF including direct skilled nursing, indirect skilled nursing, direct skilled rehabilitation, and the administrative presumption of coverage
Explain the documentation requirements of Medicare Part A services
Understand the implications of noncompliance with Medicare regulations and how to avoid noncompliance
Apply the basics of consolidated billing
Identify the key components of Medicare meetings
Recognize the required beneficiary notices for Medicare Part A and when and how to fill out the notices and administer them
Describe the medical review process, including types of review, possible outcomes, and the appeals process
This workshop will be hosted online, through a virtual platform.
This workshop will take place over the days listed below. All times are listed in Mountain Standard Time (MST). If you are unsure what time this workshop will begin where you are, please use this link as a quick reference: www.worldtimebuddy.com
Schedule:
Days: August 31 & September 1
Time: 10 am - 3 pm (MST), daily
Access additional program and workshop information (including CEs and cancellation policy) here.

Hosted by: AAPACN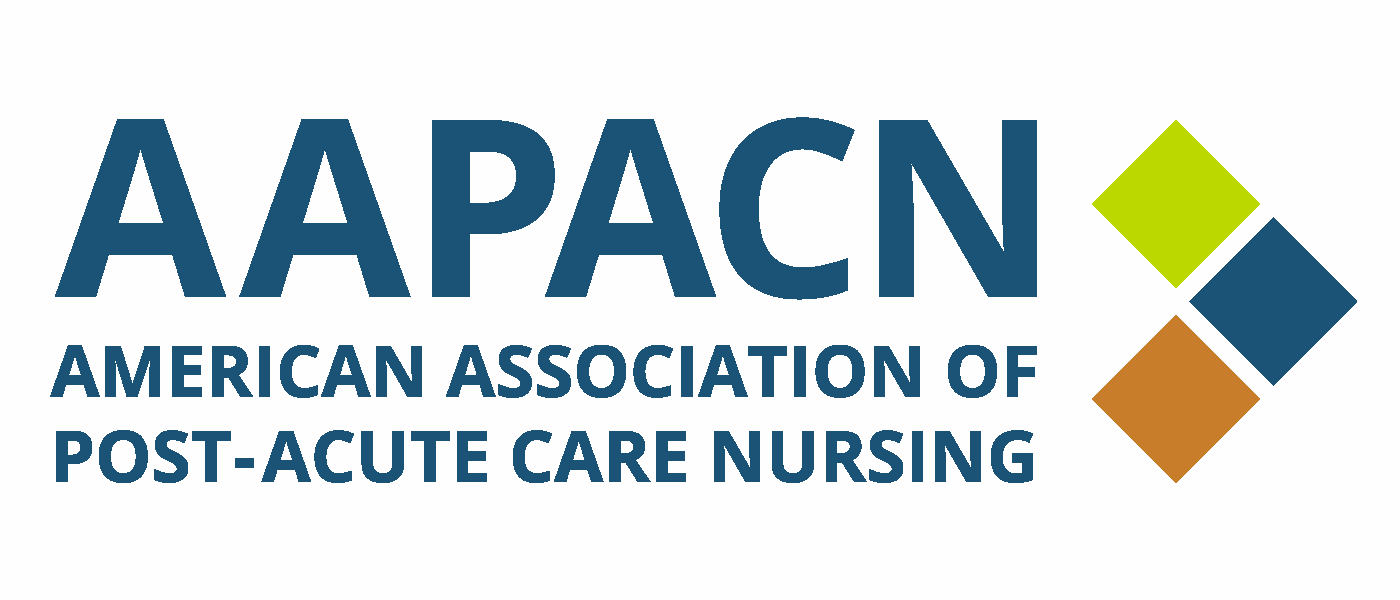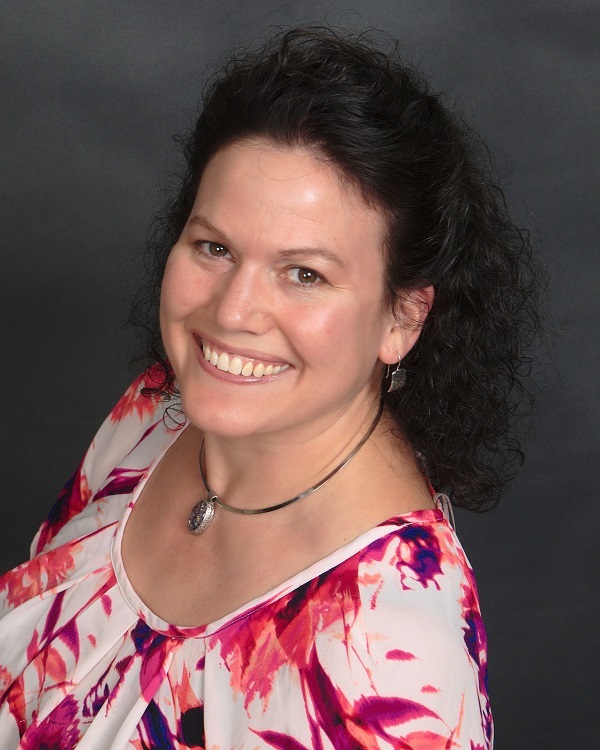 Jennifer LaBay RN, RAC-MT, RAC-MTA, CRC
Curriculum Development Specialist
AAPACN
Jennifer LaBay, RN, RAC-MT, RAC-MTA, CRC, is a curriculum development specialist with AAPACN. She has been involved in the RAI process since 1997 and has been in the long-term care industry since 1991 serving in a variety of capacities including laundry aid, certified nursing assistant, charge nurse, nurse assessment coordinator, regional corporate clinical reimbursement specialist, and independent clinical reimbursement consultant. Jennifer has been a Master Teacher for AAPACN's RAC-CT program since July 2011 and AAPACN's RAC-CTA advanced certification since 2019. She has been a Certified Risk Coder (CRC) through the American Academy of Professional Coders (AAPC) since 2020. Jennifer has considerable expertise in the MDS 3.0 and RAI process, the prospective payment system (PPS), and ICD-10 coding including the clinical and financial aspects. She has a knack for making her seminars an enjoyable learning experience and readily makes herself available to all attendees of her programs for any follow-up questions that may arise long after the seminar is complete.
$i++ ?>
Components visible upon registration.