On-Demand Conference Session: Beyond Section GG: Are Therapy and Nursing Speaking The Same Language?
Recorded On: 04/21/2021
Communication has never been more important between therapy and nursing. PDPM has brought urgency to better communication within the interdisciplinary team. Learn how therapy and nursing use different language to address patient care and what you can do to help break the barrier. During this session, we will focus on improving communication and collaboration among the IDT between the short-term rehab patient and post-acute care resident. Following this session, you will be able to:
Describe common communication barriers between therapy and nursing.
Define the difference between Jimmo (maintenance therapy) and (nursing) maintenance
Identify different collaboration tools and communication opportunities the IDT can use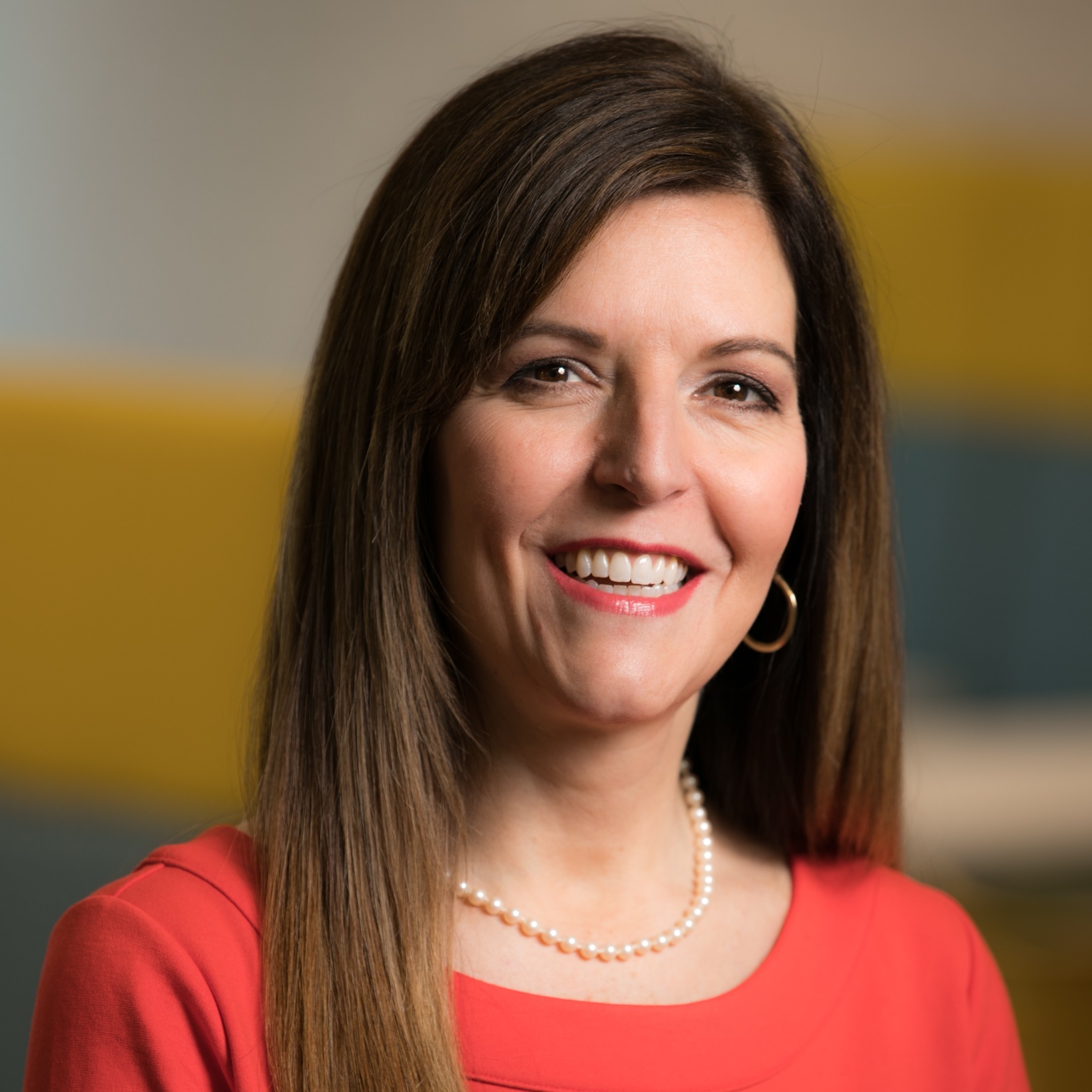 Liz Barlow, BSN, RN, CRRN, RAC-CT, DNS-CT
AVP of Clinical Innovation
Paragon Rehabilitation
Liz graduated from Western Kentucky University with an Associate's degree and Bachelor's degree in nursing. She is a Certified Rehab Registered Nurse who has worked in the SNF Industry for over 26 years, with more than 22 of those years working with therapy contract services.
She has worked a variety of roles including Case Manager, Marketing, Senior Director of Quality and VP of Clinical Services. Her passion is education and enjoys training clients and team members to regulatory and clinical updates. Liz's role with Paragon includes customer engagement and education, with a focus on new business.
She just completed 4 years with the Kentuckiana Multiple Sclerosis Board and is now slated to be on the AAPACN Board of Directors beginning July 2021. She also currently serves on the AAPACN Expert Advisory Panel for NACs.
$i++ ?>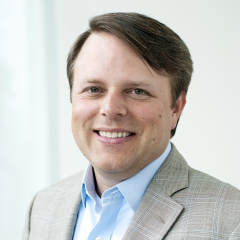 Mark McDavid, OTR, RAC-CT, CHC
President
Seagrove Rehab Partners
Mark is president of Seagrove Rehab Partners and is an experienced leader with a proven track record of dynamically growing rehab operations for long-term care providers. He created the In-House Therapy Alliance to help single skilled nursing facilities and small chains receive the ongoing clinical expertise and operations support that is often missing in such settings. Mark'€™s knowledge and its application to business strategies has earned national recognition, including appointment to AAPACN's Expert Advisory Panel for NACs and two terms as board member-at-large for the National Association of Rehabilitation Providers and Agencies, where he currently leads the SNF special interest group.
$i++ ?>
Components visible upon registration.