On-Demand Conference Session: Uncovering Things Missed Under PDPM
Recorded On: 04/22/2021
In October 2019, our Medicare payment system endured a transition from RUGs to the Patient-Driven Payment Model (PDPM). While we may have expected to wake up in the beautiful world of PDPM, with a simple assessment schedule and a methodology based on resident characteristics—we realized that we may have underestimated all the little nuances that came along with it. With a few other hiccups along the way, namely COVID-19, we may finally have the chance to step back, focus on the details, and see what we missed capturing during the first year of the new payment model. In this session, we will dissect missed opportunities under PDPM and provide tips for repairing and rebuilding systems for more success in the future. Following this session, you will be able to:
Compare missed opportunities in section GG coding when documentation is collected from a limited source versus collecting from all available sources
Investigate the impact of the depression end-split in the nursing component of PDPM through case-study examples
Identify common mistake made when selecting ICD-10-CM codes
Illustrate opportunities that can be captured when digging deeper into the medical record, requesting additional records, and querying the physician.
Distinguish occasions when restorative nursing can appropriately be initiated and captured under PDPM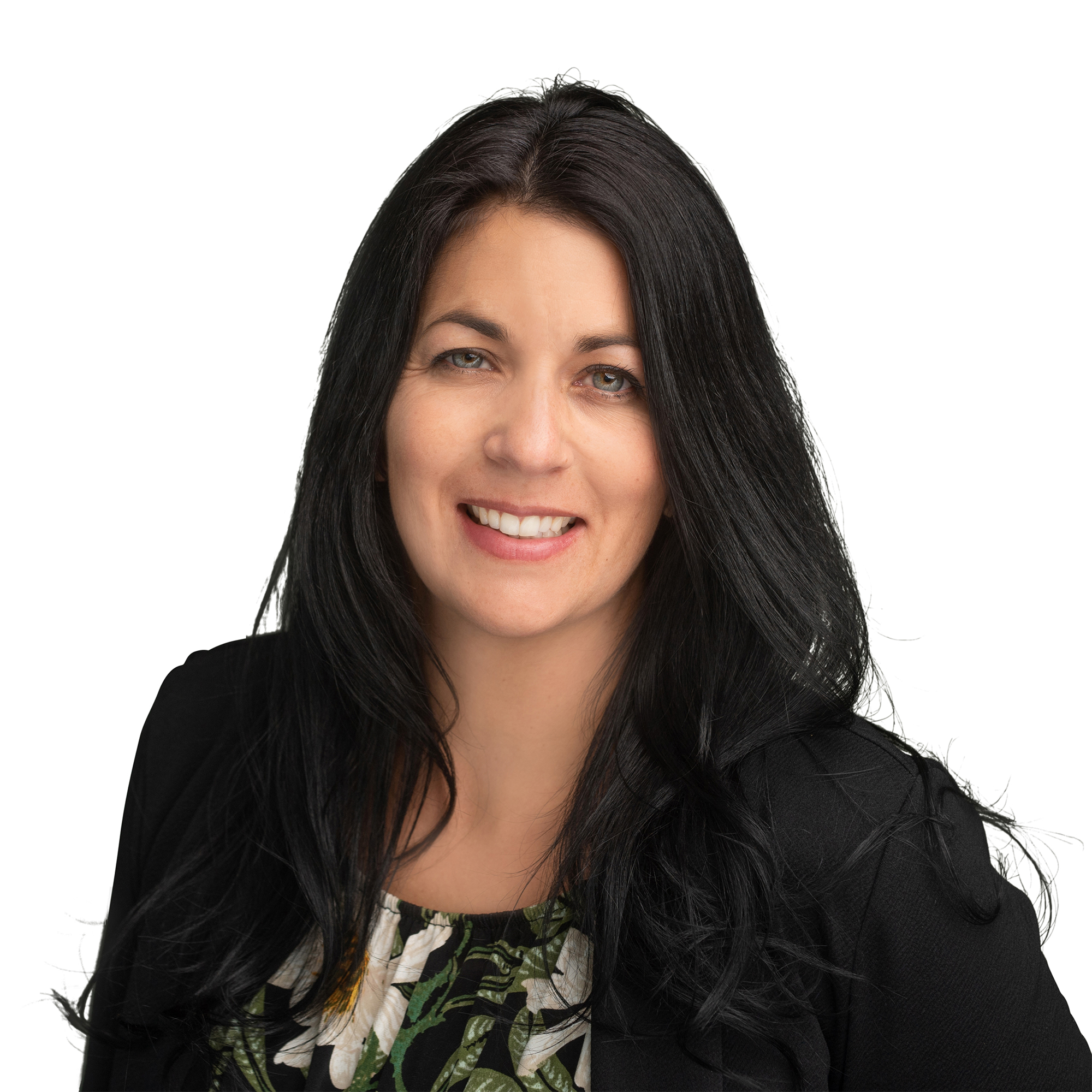 Jessie McGill, RN, RAC-CT
Curriculum Development Specialist
AAPACN
Jessie is a curriculum development specialist for AANAC. Previously Jessie worked as the director of clinical reimbursement for a large long-term care organization overseeing 17 clinical reimbursement consultants across 21 states including nearly 300 living centers. She has more than 17 years of long -term care experience including restorative nurse, MDS coordinator, regional clinical reimbursement specialists, clinical reimbursement trainer, and director of clinical reimbursement.
Jessie is passionate about developing the skills of nurse assessment coordinators, restorative nursing, and improving residents' quality of life and care
$i++ ?>
Components visible upon registration.