RAC-CT Certification Virtual Workshop 1/24/2022 Celtic Consulting
Includes a Live Event on 01/24/2022 at 8:00 AM (EST)
Register

Non-member - $894
Member - $689
Increase your knowledge of clinical assessment and care planning, completion of the MDS, the regulations surrounding the RAI/MDS process, and managing the PDPM by attending an AAPACN Resident Assessment Coordinator-Certified (RAC-CT) certification workshop. Having the RAC-CT credential behind your name shows you are a knowledgeable and capable MDS professional. RAC-CT certification is the nationally recognized gold-standard in resident assessment in the long-term care nursing profession. By earning this credential, individuals have shown their expertise in skilled nursing facility prospective payment system and minimum data set (MDS 3.0) assessment.
Your registration includes three days of online instruction from a Master Teacher covering the ten courses of the RAC-CT program, access to the online materials used during the workshop, and access to the ten certification exams required to earn the credential.
This workshop will be hosted online, through a virtual platform.
Schedule:
Days: January 24-26
Time: 6 am - 2:30 pm (MST), daily
Access additional program and workshop information (including CEs and cancellation policy) here.

Hosted by: Celtic Consulting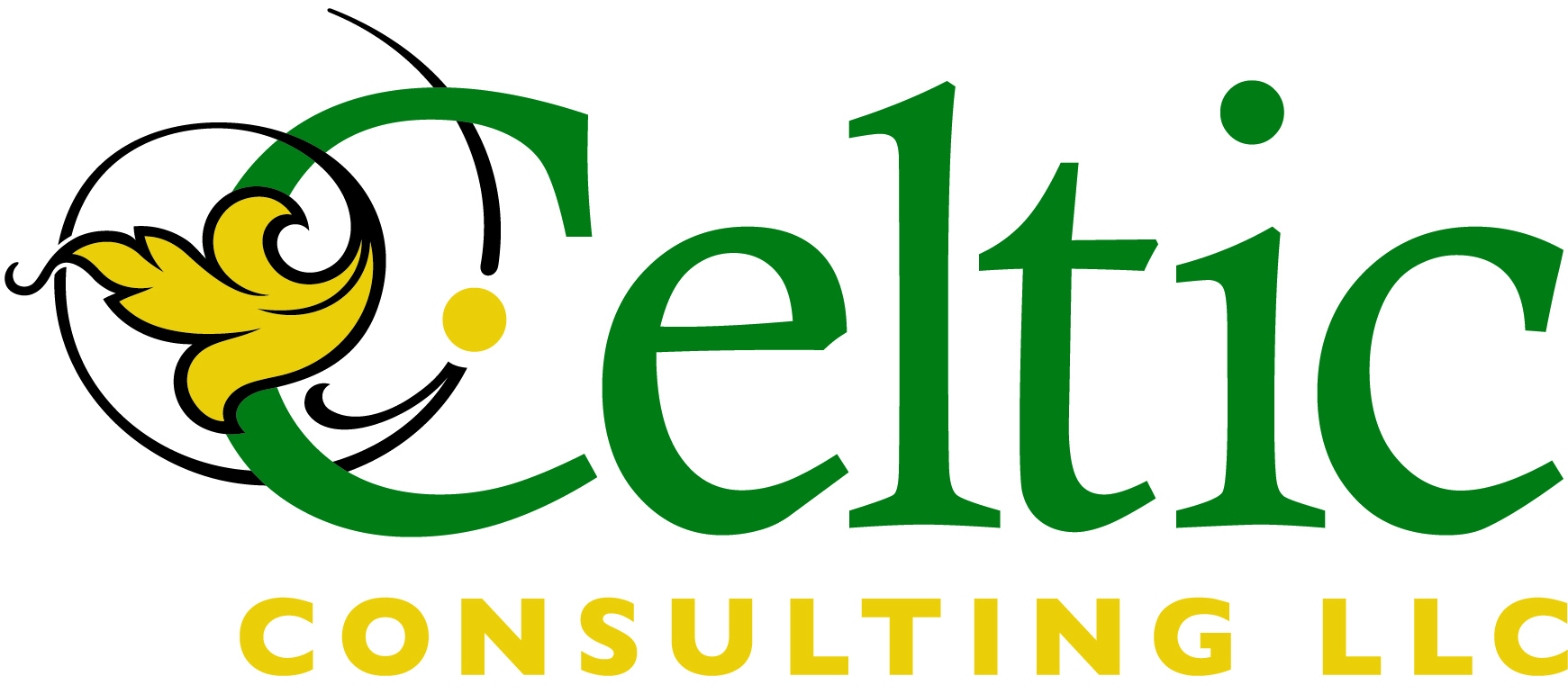 Maureen McCarthy, RN, BS RAC-MT, QCP-MT, DNS-MT, RAC-MTA
President
Celtic Consulting
Maureen is the president of Celtic Consulting, LLC and the CEO and founder of Care Transitions, LLP; a post discharge care management service provider. She has been a registered nurse for 30 years with experience as an MDS coordinator, director of nursing, rehab director, and a Medicare biller. She is a recognized leader and expert in clinical reimbursement in the skilled nursing facility environment. She is the immediate past-president for the Association of Long Term Care Financial Managers, the Medicare & MDS 3.0 Advisor for the Connecticut Association of Health Care Facilities (CAHCF), and an advisor to the J13 Medicare contractor National Government Services Provider Advisory Group. She is also an editorial advisor for HCPro, a national publisher for post-acute care providers, as well as an advisor to the New York State Healthcare Facilities Association. She is a board member of the American Association of Post-Acute Nursinges (AAPACN) and is an Nurse Assessment Coordinator - Expert Advisory Panel (NAC-EAP) member for AAPACN. Maureen is dually certified in both the resident assessment process and QAPI by nationally recognized organizations and holds Master Teacher status in both. McCarthy's fifth publication on Medication Reconciliation is due out in Fall of 2018.

Maureen McCarthy is the founder, President, and CEO of Celtic Consulting; nationally recognized as a luminary amongst long-term care operators and clinicians for Reimbursement and Regulatory matters, Audits, Enhancing Operational Efficiency, Education and Litigation Support. Maureen combines clinical expertise with regulatory acuity, to assist clients with developing sustainable remediation plans. She is a registered nurse with over two decades of work experience, including direct patient care, MDS Coordinator, Director of Nursing, Rehab Director, and Medicare biller. Recognized for thought leadership, Maureen presents to many long-term care industry associations and has trained thousands of clinicians and administrators. She sits on the Board of Directors for the American Association Post-Acute Care Nurses (AAPACN) and Vice-Chair of the Expert Advisory Panel for the American Association of Nurse Assessment Coordination (AANAC). Her publications have been in leading industry journals such as PPS Alert, McKnight's Long-Term Care News, and Skilled Nursing News and authored several books. Maureen is also the founder and CEO of MDSRescue, LLC, providing interim MDS completion services nationwide.
$i++ ?>
Components visible upon registration.