Register

Non-member - $480
Member - $280
RAC-CT® Recertification Live is a two-day virtual workshop designed to guide you through all of the RAI/MDS updates that have taken place over the past two years, including the FY 2024 Guidelines. This workshop also covers other CMS updates, such as to Medicare and the Five-Star Quality Rating System, an introduction to ICD-10-CM, as well as the nuances of common coding errors and pitfalls that you could be making, preparing you to perform more accurate assessments and deliver better care.
This workshop is designed for those who have already earned their RAC-CT designation and are approaching their two-year recertification deadline.
This workshop will help you:
Promote person-centered care and honor resident voice and choice with knowledge of how the Resident Assessment Instrument (RAI) process and the MDS 3.0 integrates with survey, resident care, finances, and publicly reported information
Tackle the challenges of the recent RAI User's Manual updates head-on by understanding the most significant changes to the MDS
Understand ICD-10-CM coding conventions, general guidelines, and documentation requirements relevant to long-term care
This workshop will be hosted online through a virtual platform and will take place over the days listed below. All times are listed in Eastern Time (ET). If you are unsure what time this workshop will begin where you are, please use this link as a quick reference: www.worldtimebuddy.com.
Schedule:
Days: December 18-19
Time: 12pm - 4:15pm (ET), daily
Access additional program and workshop information (including CEs and cancellation policy) here.
Hosted by: AAPACN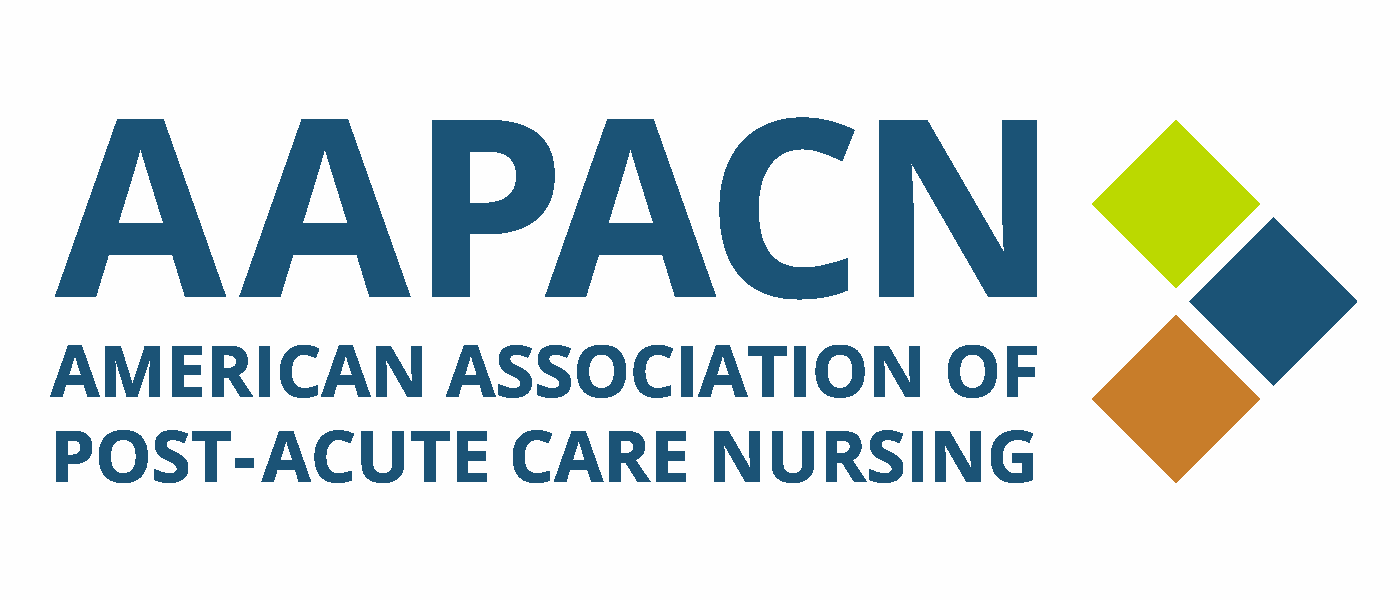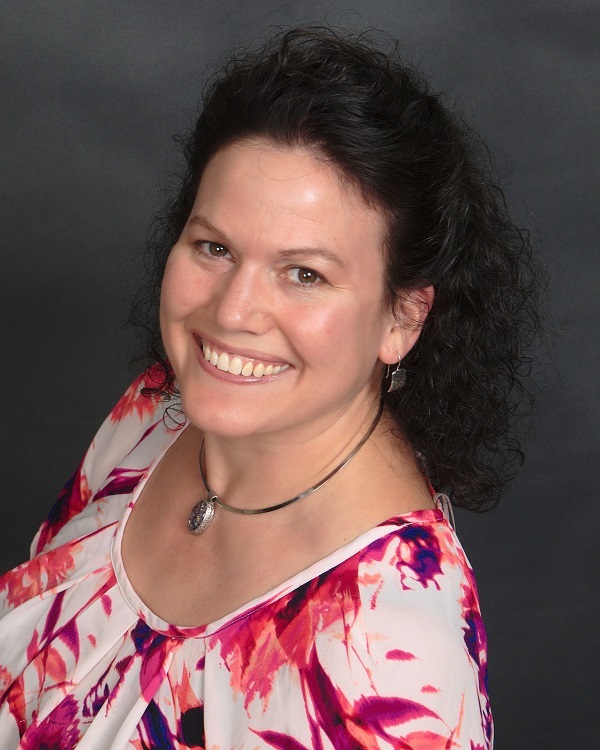 Jennifer LaBay, RN, RAC-MT, RAC-MTA, QCP, CRC
Curriculum Development Specialist
AAPACN
Jennifer is a curriculum development specialist with AAPACN. She has been involved in the RAI process since 1997 and has been in the post-acute care arena since 1991 serving in a variety of capacities including CNA, charge nurse, MDS coordinator, and regional corporate clinical reimbursement specialist. Jennifer has considerable expertise in the MDS 3.0 and RAI process, the prospective payment system (PPS), and ICD-10, including the clinical and financial aspects.
$i++ ?>
This content will not be available until 12/04/2023 at 11:00 AM (EST)