RAC-CT Recertification Virtual Workshop 9/27/2022 Hosted by AAPACN
Are you up-to-date on all of the RAI User's Manual updates and regulatory changes that have developed since you became RAC-CT certified? The RAC-CT recertification program carefully explains all of the RAI/MDS updates that have taken place over the past two years, from changes to section GG to the new sections N, antipsychotic medication, section P – alarms, and more. It also covers the nuance of common coding errors that you could be making, preparing you to perform more accurate assessments and deliver better care.
This workshop is designed for those who have already earned their RAC-CT designation and are approaching their two-year recertification deadline.
This training will help you:

Promote person-centered care and honor resident voice and choice with knowledge of how MDS 3.0 integrates with survey, resident care, finances, and publicly reported information
Synthesize Quality Measure data into care plans and interventions to improve resident outcomes
Understand how to correctly code activities of daily living (ADLs) on the MDS 3.0 and avoid common coding errors
Tackle the challenges of the recent RAI User's Manual updates head-on by understanding the most significant changes to SNF PPS
Discover solutions to PPS scheduled and unscheduled assessment challenges with case study driven learning
This workshop will be hosted online, through a virtual platform.
This workshop will take place over the days listed below. All times are listed in Mountain Standard Time (MST). If you are unsure what time this workshop will begin where you are, please use this link as a quick reference: www.worldtimebuddy.com
Schedule:
Days: September 27-28
Time: 8 am - 12 pm (MST), daily
Access additional program and workshop information (including CEs and cancellation policy) here.

Hosted by: AAPACN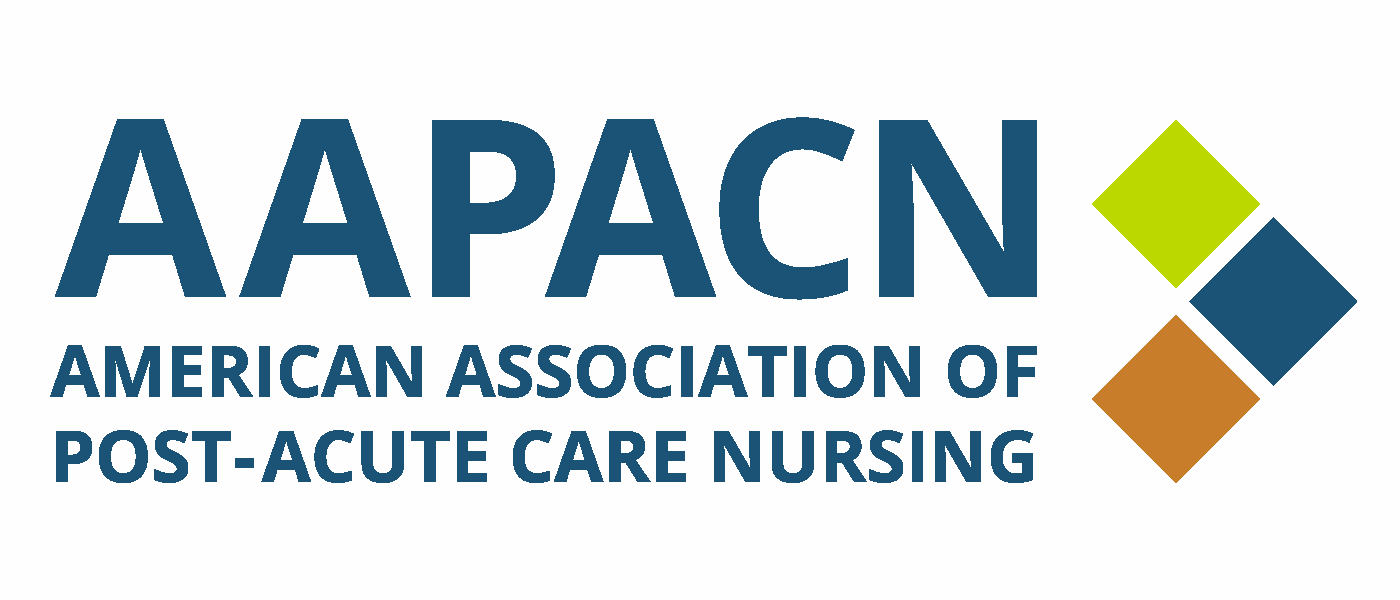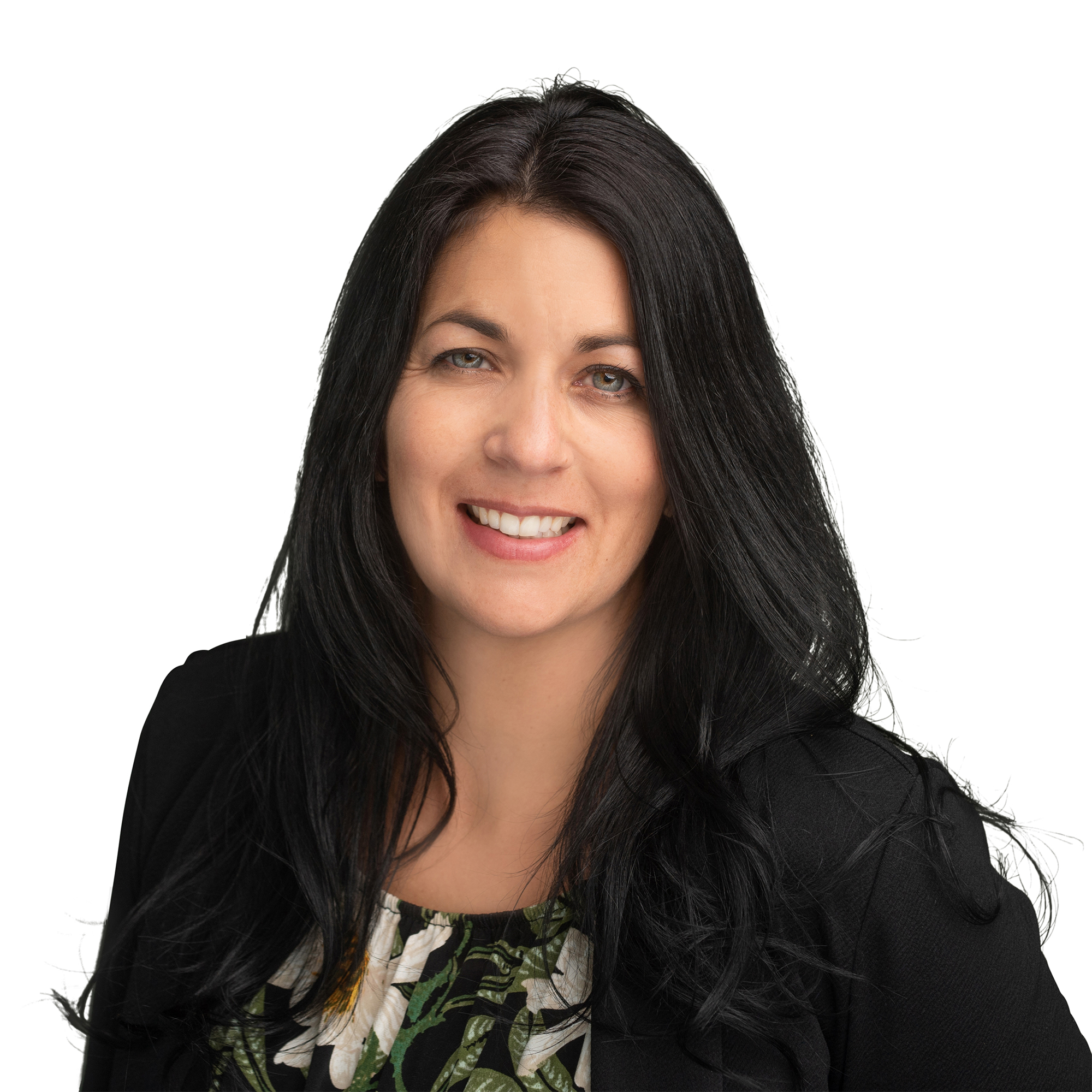 Jessie McGill, RN, RAC- MT, RAC-MTA
Curriculum Development Specialist
AAPACN
Jessie is a curriculum development specialist for AAPACN. Previously Jessie worked as the director of clinical reimbursement for a large long-term care organization overseeing 17 clinical reimbursement consultants across 21 states including nearly 300 living centers. She has more than 17 years of long -term care experience including restorative nurse, MDS coordinator, regional clinical reimbursement specialists, clinical reimbursement trainer, and director of clinical reimbursement.
Jessie is passionate about developing the skills of nurse assessment coordinators, restorative nursing, and improving residents' quality of life and care
$i++ ?>
Components visible upon registration.