RAC-CTA Certification In-Person Workshop 4/25/2023 by ProSynk in Albany, NY
Includes a Live In-Person Event on 04/25/2023 at 8:00 AM (EDT)
Register

Non-member - $990
Member - $790
The Resident Assessment Coordinator-Certified Advanced (RAC-CTA®) program is an advanced certification for clinical reimbursement leaders. This workshop provides advanced principles of clinical reimbursement, Medicare program compliance and integrity, RAI/MDS program integrity, leadership, ethical practice, managing medical review, accurate ICD-10 diagnosis coding, advanced strategies for payment oversight, and improving a facility's quality measurement in all CMS quality programs. Whether you are a clinical reimbursement specialist in a regional, state, or national consultant, or are a professional in any aspect of MDS and Medicare compliance and oversight, this program will help you excel as a reimbursement leader.
The RAC-CTA certification program consists of 10 education courses designed for post-acute care professionals with at least 1-2 years of experience with the MDS/RAI process. If you have less experience, consider MDS Essentials as a foundation to get you started and make sure you're prepared to succeed in the RAC-CTA program. To earn the RAC-CTA credential, you must successfully complete the 10 associated final certification exams with a score of 80% or higher. There are three exam attempts per course. Recertification is required every two years.
Your registration includes six days of instruction from a Master Teacher, access to digital workshop materials, and access to the ten certification exams. We suggest downloading and saving each PDF to a device of your choice. Although not required, you may print the PDFs at your own expense. If you decide to print your materials, please remember that changes and updates are continually incorporated into the workshop materials.
This workshop will be hosted at the following location:
Hampton Inn Albany-Wolf Rd
10 Ulenski Dr
Albany, NY 12205
All times are listed in the time zone of the state the workshop will be held in.
Schedule:
Days: April 25-27
Time: 8 am - 5 pm (ET), daily
Access additional program and workshop information (including CEs and cancellation policy) here.
Hosted by: ProSynk Healthcare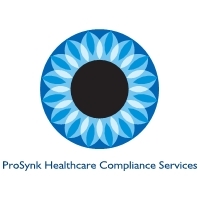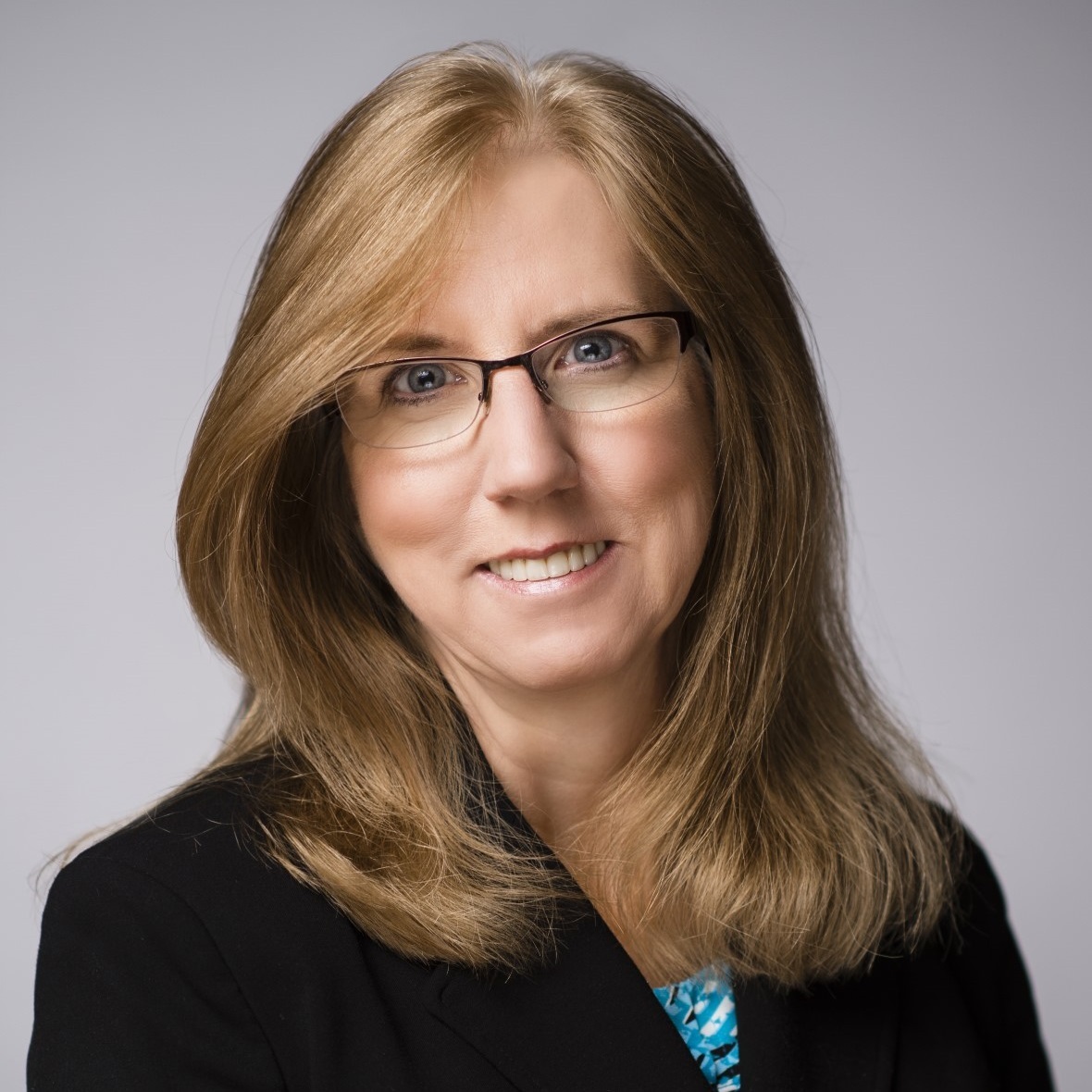 Michelle Synakowski, LNHA, RN, RAC-MT, RAC-MTA
President/CEO – ProSynk Healthcare Compliance Services
ProSynk Healthcare Compliance Services, LLC
Michelle has extensive operational and clinical management experience inskilled nursing facilities, assisted living, and home healthcare. Michelle hasa demonstrated record of accomplishment for leveraging her unique strengths asan administrator, Certified Nurse Executive, and clinical reimbursement expertto help providers problem-solve solutions within the complicated regulatory andreimbursement systems. She is proficient in designing facility-specific qualitymanagement systems to improve care outcomes and ensure quality healthcaredelivery. Michelle works closely with management and staff to succeed atclinical challenges and implement sustainable solutions. Michelle leads teamsto complete mock surveys, survey turnaround, nurse executive mentoring, andclinical system design. She is also a certified AANAC Master Teacher and iswell known for her abilities in long-term care reimbursement and resourceutilization analysis.

$i++ ?>
Components visible upon registration.