RAC-CTA Certification In-Person Workshop 9/13/2022 Beacon - Columbia, MD
Register

Non-member - $969
Member - $765
The Resident Assessment Coordinator-Certified Advanced (RAC-CTA®) program is an advanced certification for clinical reimbursement leaders. This workshop provides advanced principles of clinical reimbursement, Medicare program compliance and integrity, RAI/MDS program integrity, leadership, ethical practice, managing medical review, accurate ICD-10 diagnosis coding, advanced strategies for payment oversight, and improving a facility's quality measurement in all CMS quality programs. Whether you are a clinical reimbursement specialist in a regional, state, or national consultant, or are a professional in any aspect of MDS and Medicare compliance and oversight, this program will help you excel as a reimbursement leader.
Your registration includes three days of in-person instruction from a Master Teacher covering the ten courses of the RAC-CTA program, access to the online materials used during the workshop, and access to the ten certification exams required to earn the credential.
This workshop will be hosted at the following location:
Handelman Conference Center
7090 Samuel Morse Drive, Suite 400
Columbia, Maryland 21046
This workshop will take place over the days listed below. All times are listed in the time zone of the state the workshop will be held in.
Schedule:
Days: September 13 - 15
Time: 8 am - 5 pm (EST), daily
Access additional program and workshop information (including CEs and cancellation policy) here.
For the safety of staff and attendees while COVID-19 is still among us, we will require all registered attendees to abide by the following requirements:
1. Temperature checks will be administered. Registrants with a temperature above 100.0F will not be admitted regardless of vaccine status or test result.
2. Every attendee is required to present on the day of the seminar their original CDC-issued vaccination card at check-in.
3. If proof of vaccination is not available, a negative PCR test taken within 72 hours prior will be accepted.
4. Failure to submit proof of vaccination or a negative PCR test will result in attendee being denied entry.
5. Masks must be worn indoors at all times. They may be removed briefly when eating or drinking.
6. Exercise appropriate social distancing as an added precaution.
If you are experiencing a new onset of flu-like symptoms, please refrain from attending the seminar.
Hosted by: Beacon Institute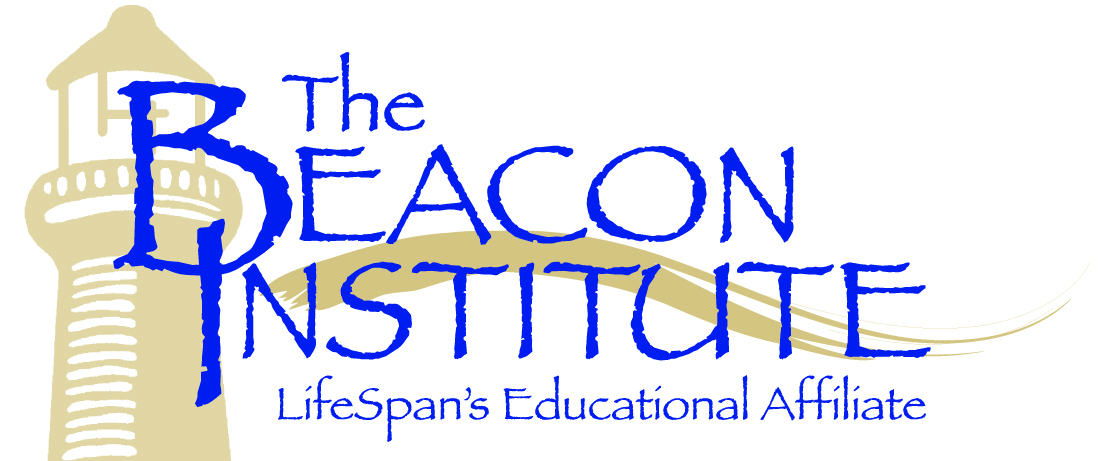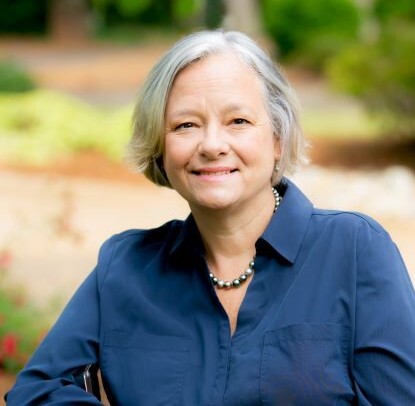 Judy Wilhide Brandt, RN, BA, CPC, QCP, DNS-CT, RAC-MT, RAC-MTA
Principal
Judy Wilhide MDS Consulting
Judy Brandt brings over thirty-five years' combined experience to the long-term care industry, with over twenty years in positions of increasing responsibility in nursing facilities as a nurse manager, executive, and consultant. She has been a State surveyor and RAI manager for the Commonwealth of Virginia. She has assisted providers and the United States government as a legal expert in Medicare and Medicaid fraud cases, and other various government initiatives. She often serves on Independent Review Organization (IRO) teams for corporate integrity agreements (CIA) for skilled nursing facilities.
Judy is a past Chair and founding member of the Nurse Assessment Coordination Expert Advisory Panel, and professional coder, competent in assigning CPT, HCPCS, and ICD-10. She is a certified director of nursing services (DNS-CT) and a quality assurance performance improvement (QAPI) certified professional (QCP). She is also the principal for Wilhide Consulting, Inc. and serves as an advisor, auditor, and trainer for multiple providers from standalone communities to multi-state chains across the country.
$i++ ?>
Components visible upon registration.