RAC-CTA Certification Virtual Workshop 4/25/2022 Celtic Consulting
The Resident Assessment Coordinator-Certified Advanced (RAC-CTA®) program is an advanced certification for clinical reimbursement leaders. This workshop provides advanced principles of clinical reimbursement, Medicare program compliance and integrity, RAI/MDS program integrity, leadership, ethical practice, managing medical review, accurate ICD-10 diagnosis coding, advanced strategies for payment oversight, and improving a facility's quality measurement in all CMS quality programs. Whether you are a clinical reimbursement specialist in a regional, state, or national consultant, or are a professional in any aspect of MDS and Medicare compliance and oversight, this program will help you excel as a reimbursement leader.
Your registration includes three days of online instruction from a Master Teacher covering the ten courses of the RAC-CTA program, access to the online materials used during the workshop, and access to the ten certification exams required to earn the credential.
This workshop will be hosted online, through a virtual platform.
This workshop will take place over the days listed below. All times are listed in Mountain Standard Time (MST). If you are unsure what time this workshop will begin where you are, please use this link as a quick reference: www.worldtimebuddy.com
Schedule:
Days: April 25-27
Time: 6 am - 2:30 pm (MST), daily
Access additional program and workshop information (including CEs and cancellation policy) here.

Hosted by: Celtic Consulting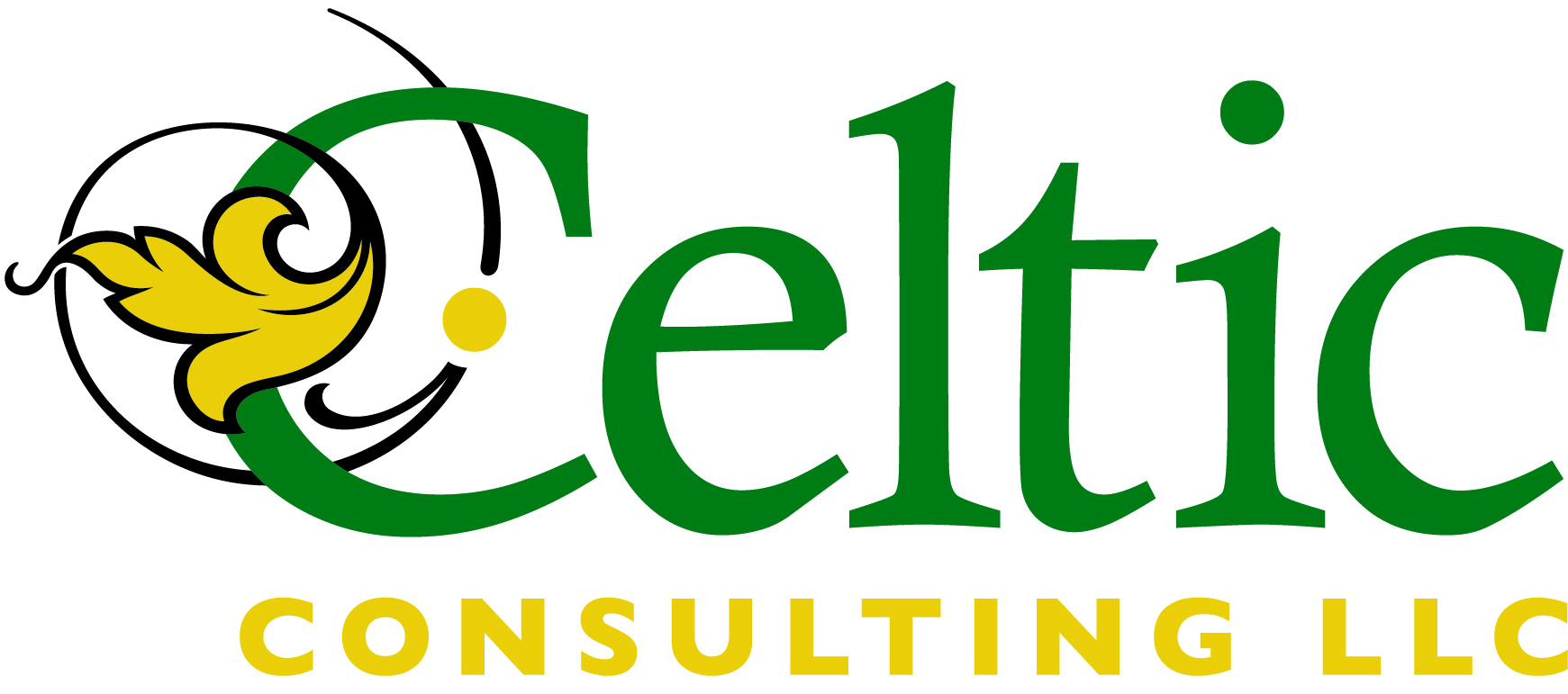 Maureen McCarthy, RN, BS RAC-MT, QCP-MT, DNS-MT, RAC-MTA
President
Celtic Consulting
Maureen McCarthy is the founder, President, and CEO of Celtic Consulting; nationally recognized as a luminary amongst long-term care operators and clinicians for Reimbursement and Regulatory matters, Audits, Enhancing Operational Efficiency, Education and Litigation Support. Maureen combines clinical expertise with regulatory acuity, to assist clients with developing sustainable remediation plans. She is a registered nurse with over two decades of work experience, including direct patient care, MDS Coordinator, Director of Nursing, Rehab Director, and Medicare biller. Recognized for thought leadership, Maureen presents to many long-term care associations- the American Health Care Association (AHCA), American Association of Post-Acute Care Nursing (AAPACN), and the American College of Health Care Administrators (ACHCA) amongst others. She sits on the Board of Directors and serves as Vice-Chair of the Expert Advisory Panel for AAPACN. Her publications have been in leading industry journals such as PPS Alert, McKnight's Long-Term Care News, and Skilled Nursing News and authored several books. Maureen is also the founder and CEO of MDSRescue, LLC, providing interim MDS completion services nationwide.
$i++ ?>
Components visible upon registration.