RAC-CTA Certification Virtual Workshop 8/23/2022 Duran Consulting
Includes a Live Event on 08/23/2022 at 8:00 AM (EDT)
Register

Non-member - $969
Member - $765
The Resident Assessment Coordinator-Certified Advanced (RAC-CTA®) program is an advanced certification for clinical reimbursement leaders. This workshop provides advanced principles of clinical reimbursement, Medicare program compliance and integrity, RAI/MDS program integrity, leadership, ethical practice, managing medical review, accurate ICD-10 diagnosis coding, advanced strategies for payment oversight, and improving a facility's quality measurement in all CMS quality programs. Whether you are a clinical reimbursement specialist in a regional, state, or national consultant, or are a professional in any aspect of MDS and Medicare compliance and oversight, this program will help you excel as a reimbursement leader.
Your registration includes three days of online instruction from a Master Teacher covering the ten courses of the RAC-CTA program, access to the online materials used during the workshop, and access to the ten certification exams required to earn the credential.
This workshop will be hosted online, through a virtual platform.
This workshop will take place over the days listed below. All times are listed in Mountain Standard Time (MST). If you are unsure what time this workshop will begin where you are, please use this link as a quick reference: www.worldtimebuddy.com
Schedule:
Days: August 23-25
Time: 6 am - 3 pm (MST), daily
Access additional program and workshop information (including CEs and cancellation policy) here.

Hosted by: Duran Consulting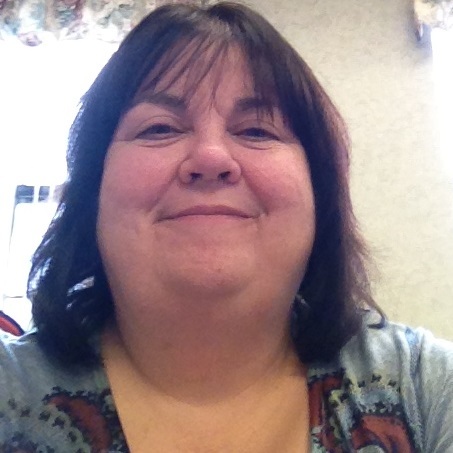 Sarah Riggin, RN, RAC-MT
Reimbursement Specialist
Sarah Riggin MDS Consultant
Sarah is an RN that has worked in the long-term care field since 1989. She has experience in the RAI process as an MDSC/Medicare manager, in both the private sector of LTC facilities and in the corporate level as an MDS coordinator, and a nurse consultant. She has provided assistance with management of the RAI process under crisis management teams and teaches the RAI process from first-hand experience. She teaches MDS and Medicare related material throughout the state of Arkansas, Oklahoma, and Missouri. She obtained her MDS Certification through AANAC and is a Master Teacher for the RAC-CT certification courses. She was on the founding board of AANAC. She graduated from Ouachita Vocational/ Technical School in 1987 with her LPN degree; furthered her education at Henderson State University in Arkadelphia, AR; and graduated with an AAS Degree in Nursing from Excelsior University in New York in 2005. She is currently employed as MDS nurse specialist for a consultant group based out of Fort Smith, AR.

$i++ ?>
Components visible upon registration.